5 IMPORTANT TIPS ON BUYING KIDS GPS DEVICE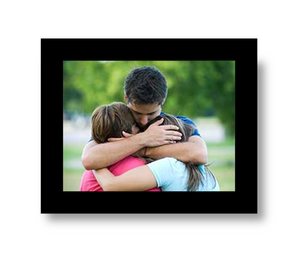 Your visit to our store makes us happy
But your interest in buying GPS device for your child's safety makes us happier.
If you are not getting your GPS watch tracker from us, please make sure to get one from any other company.
There are many reputed companies in the market, please choose the best deal for you.
We really care about every child safety and highly encourage you to get yours today.
Here are few tips on buying your GPS device.
Make sure that your device has WiFi location in addition to GPS: This will allow locating your child even indoor where GPS signal is not available.
Make sure that you buy your device with compatible simcard and affordable plans are available, if you are buying a device without simcard then you have to search with many cellular carriers to find the plan that suits your device, in some cases you may not find one or you will find only an expensive plan that suits your device.
Do not overpay: Remember that 99.9% of these devices are made in china, prices vary by company, you can get good device for $20 and you can have another device for $250 with same functions just with different design or unnecessary additional function, also be aware that there are plans with just $5/month while some companies charge up to $25/ month !!
Short or long terms plan agreement: remember this device is used by your child, at anytime your child may not like it or stop using it, if you are sure that your child will use his device for long time; then go with the long terms plan, if you are not sure then short terms and month to month plan will be your best choice.
Read all clauses that marked with * and the replacement agreement if exist and be aware of the deduction and cancellation fees.
Finally: Never relay on any device as the primary guardian of your child, yes they help a lot, but all these devices are limited by the network coverage which may not be available everywhere.
These tips express our own opinion and recommendation; these tips don't mention or refer to any specified device in the market.
Leave a comment
Comments will be approved before showing up.